'One City, diverse people, cultures and places'

A sustainable, thriving City of diverse people and places enjoying a great quality of life, health and wellbeing.
Respect
We will work cooperatively with our City colleagues, community and stakeholders. We will respect the individual, with an understanding of our diverse roles, while working and living in one City.

Excellence
We commit to providing excellent customer services with a 'can do' approach. It is our 'can do' attitude that is built into our actions and behaviour and allows us to be responsive to our changing environment.

Accountability
We will take responsibility for our actions and behaviour. We will be ethical and act with integrity. Our professional behaviour will be reflected in our open and transparent decision making. We will provide good governance that addresses legislative and organisational compliance.

Leadership
We will lead by example, with a professional pride in our City. We will set direction, provide guidance and help people to be the best they can be.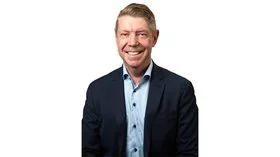 Stephen Cain
Chief Executive Officer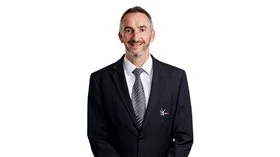 Mark Bishop
Executive Manager, Community Wellbeing
Community Safety
Community and Libraries
Community Care Services
Leisure Services.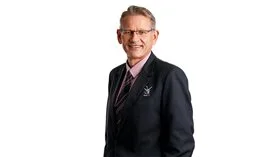 Jim Coten
Executive Manager, Operations
Asset Management
Construction and Maintenance
Fleet and Waste Services
Project Management.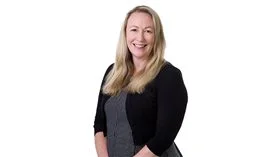 Meriel Pickering
Executive Manager, Place Stakeholder Engagement
Customer Experience
Communications and Engagement
Organisational Planning and Development.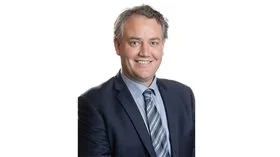 David Trevaskis
Executive Manager, Corporate
Financial Services and Rates
Human Resources
Information Services.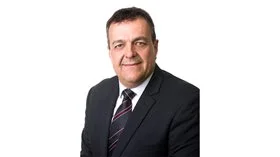 Leon Van der Linde
Executive Manager, Planning and Development
Business and Tourism Services
Health and Building Services
Statutory Planning
Strategic Planning.