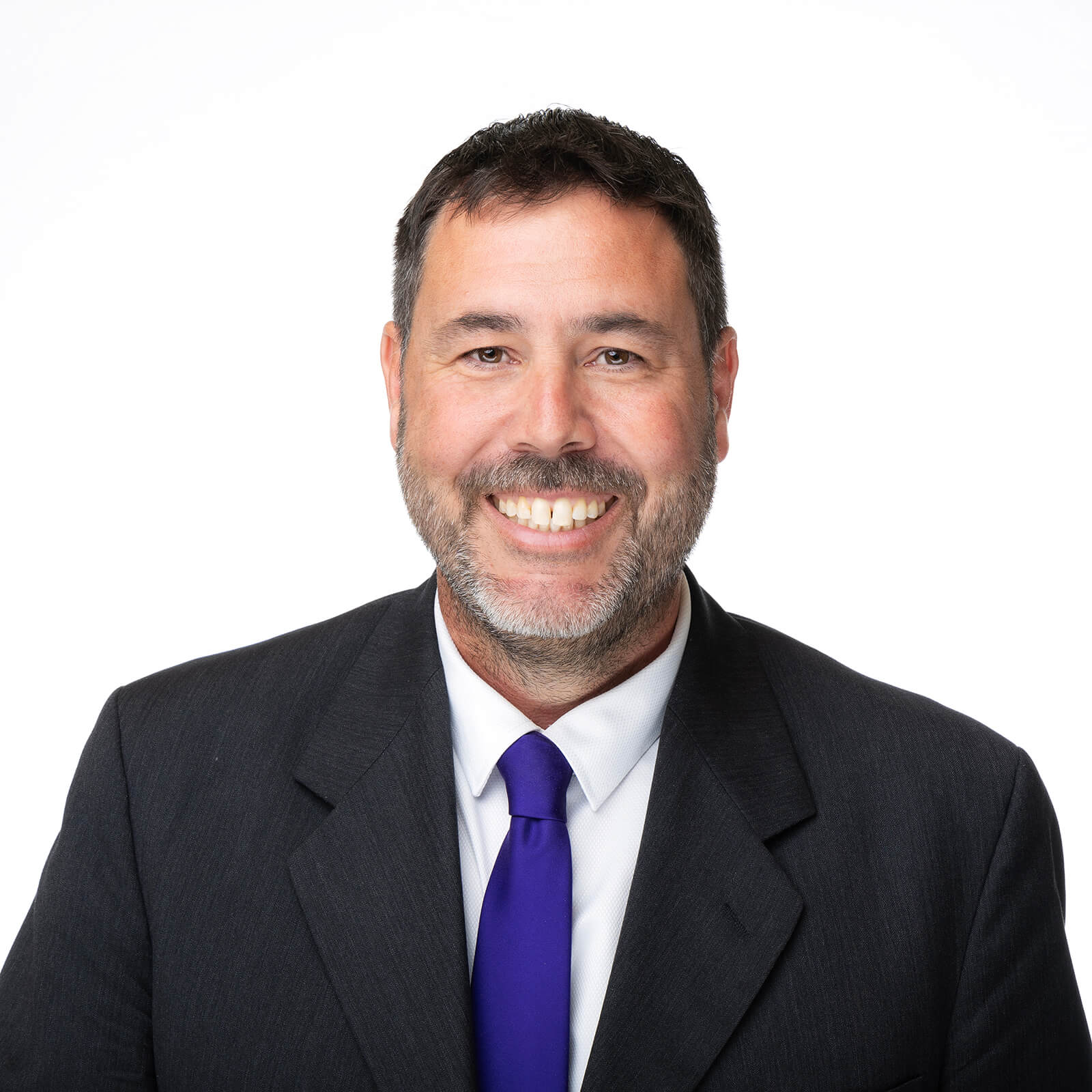 Councillor

Cr Aaron Bowman JP

Term

Term expires 2025
Aaron is a long term resident of the City, having watched Aveley and Ellenbrook grow from nothing to what they are today. Together with his wife and four children, they are involved in numerous social, sporting and community groups.
He understands the needs of balancing the area's rich history with urban growth and brings a wealth of knowledge, experience and a strong commitment towards a more open, accountable and transparent City.
Aaron has special interests in: multi-purpose and multi-use family focused sporting, recreational and community facilities development; strategic planning; greening our City; crime prevention and services for the aged, and he would like to see the City prioritise these.
As a full-time Councillor, he is a strong voice for residents and simply wants to get better results and more done.