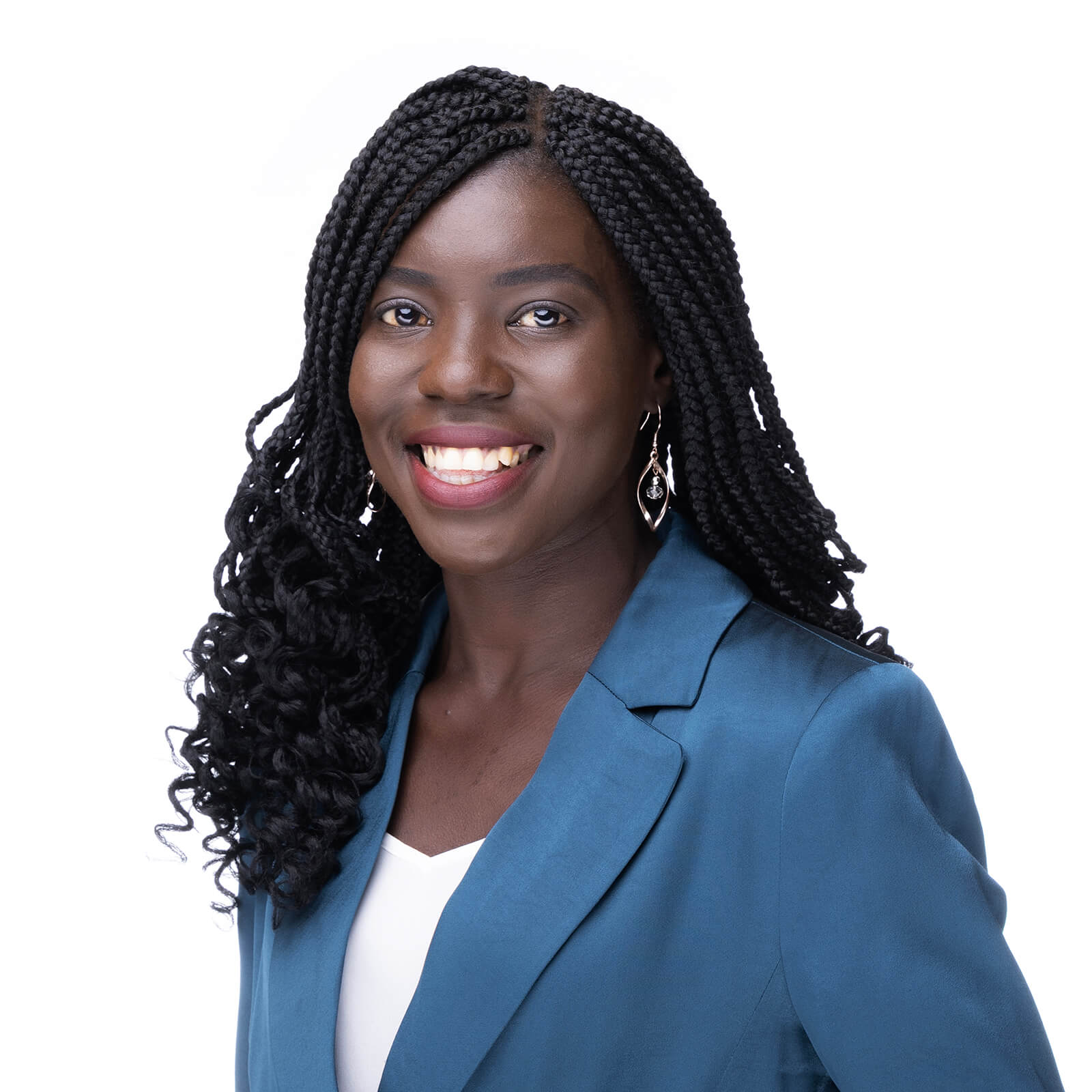 Councillor

Cr Evia Aringo

Term

Term expires 2027
Evia Aringo was elected to Council in 2023 and is proud to represent the residents of Pearce Ward.
She is an everyday City of Swan local who understands the importance of community services and facilities.
As a former nurse, Cr Aringo is a passionate community advocate with a focus on youth engagement and crime prevention.
"I am deeply committed to seeing our local government reflect the diversity of our communities and enjoy great relationships with migrant and other community groups".