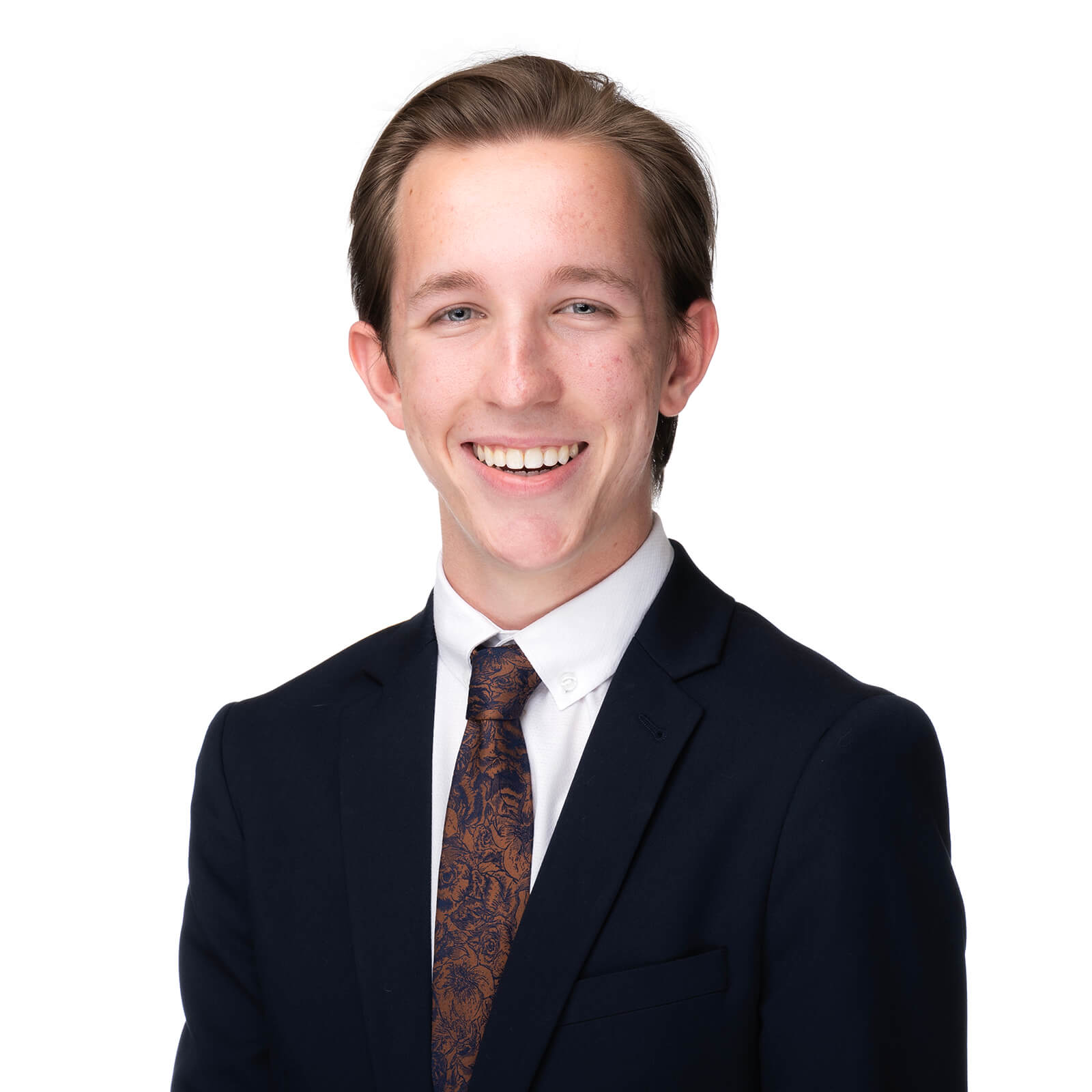 Councillor

Cr Haeden Miles

Term

Term expires 2027
Haeden was elected to Council in 2023. A proud local of the Whiteman Ward, he was raised in Ballajura, attended the local schools and he volunteers to make his community even better.
"I stepped up to be a Councillor to work hard to represent the views of my community and ensure their voices are heard at the decision-making table," he said.
"As the youngest on Council, I embrace the responsibility I have to advocate for the nearly 42 per cent of City of Swan residents aged under 30.
"I want to help create a City that is a great place to raise a family, work and play, and age with dignity."