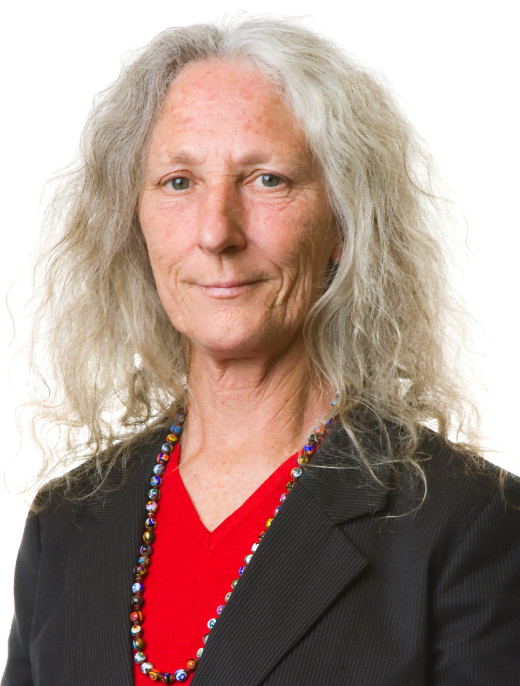 Councillor

Cr Jennifer Catalano

Term

Term expires 2025
Elected in 2019, Jennifer has been a resident of the City of Swan for over 25 years.
She has worked for many years with local community groups to improve urban and natural environments. Jennifer works as a Solicitor for a local community legal centre and is passionate about social justice.
"I have extensive experience as a community advocate lobbying Local, State and Federal Government to improve our communities and the environment.
"I am passionate about community consultation and participation, and I believe that by working together we can find solutions to local issues that affect people in the Altone Ward."