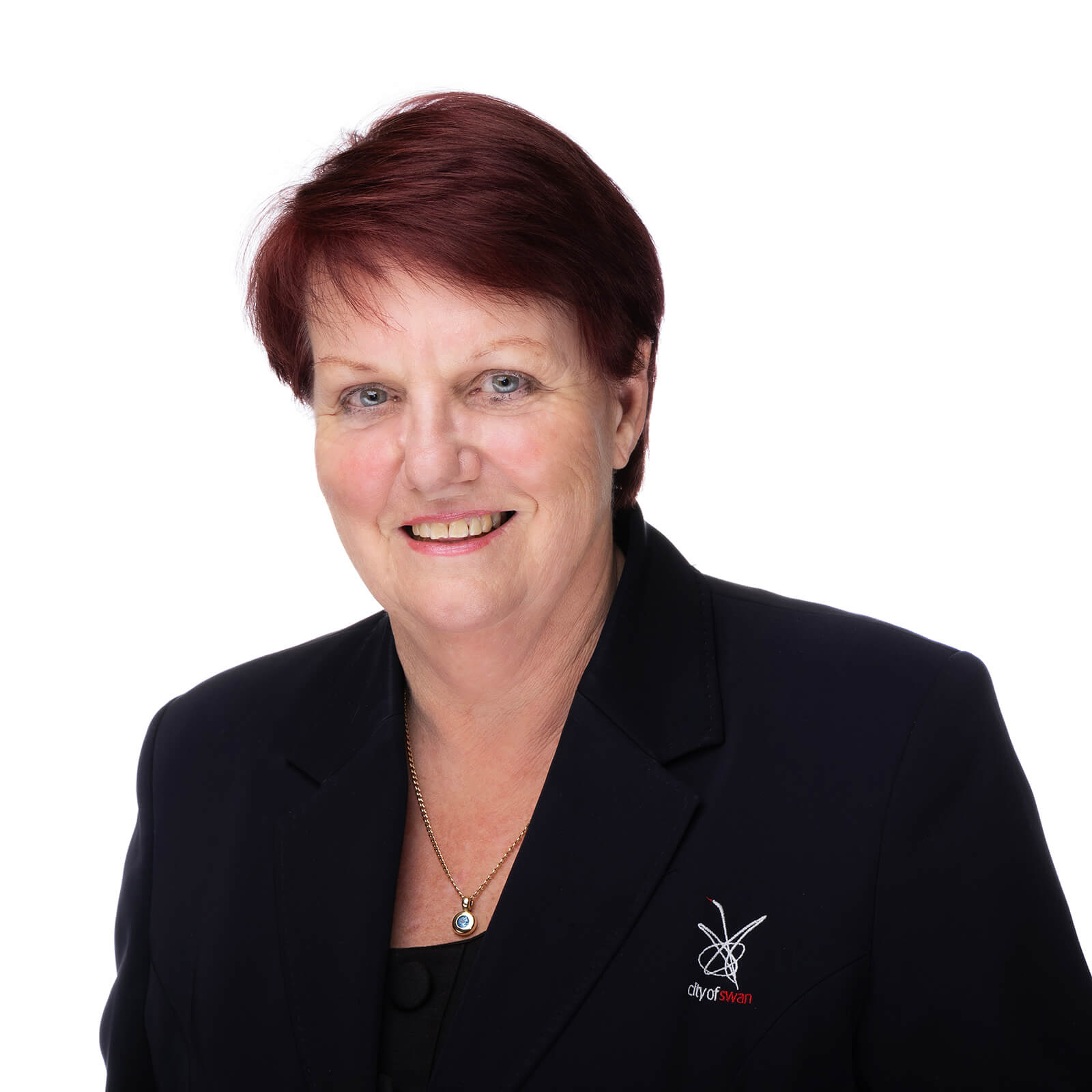 Councillor

Cr Patty Jones

Term

Term expires 2025
Patty has lived in Ellenbrook since 1998. She is a local business owner, a wife, a mum and a grandmother.
Patty was elected to Council in 2009. She has volunteered in the community since arriving in Australia 34 years ago.
Patty has worked on many issues affecting the community she represents in particular issues surrounding youth suicide.
Patty has run a not-for-profit talent school in Ellenbrook since 2002 and also runs the Swan City Youth Choir.