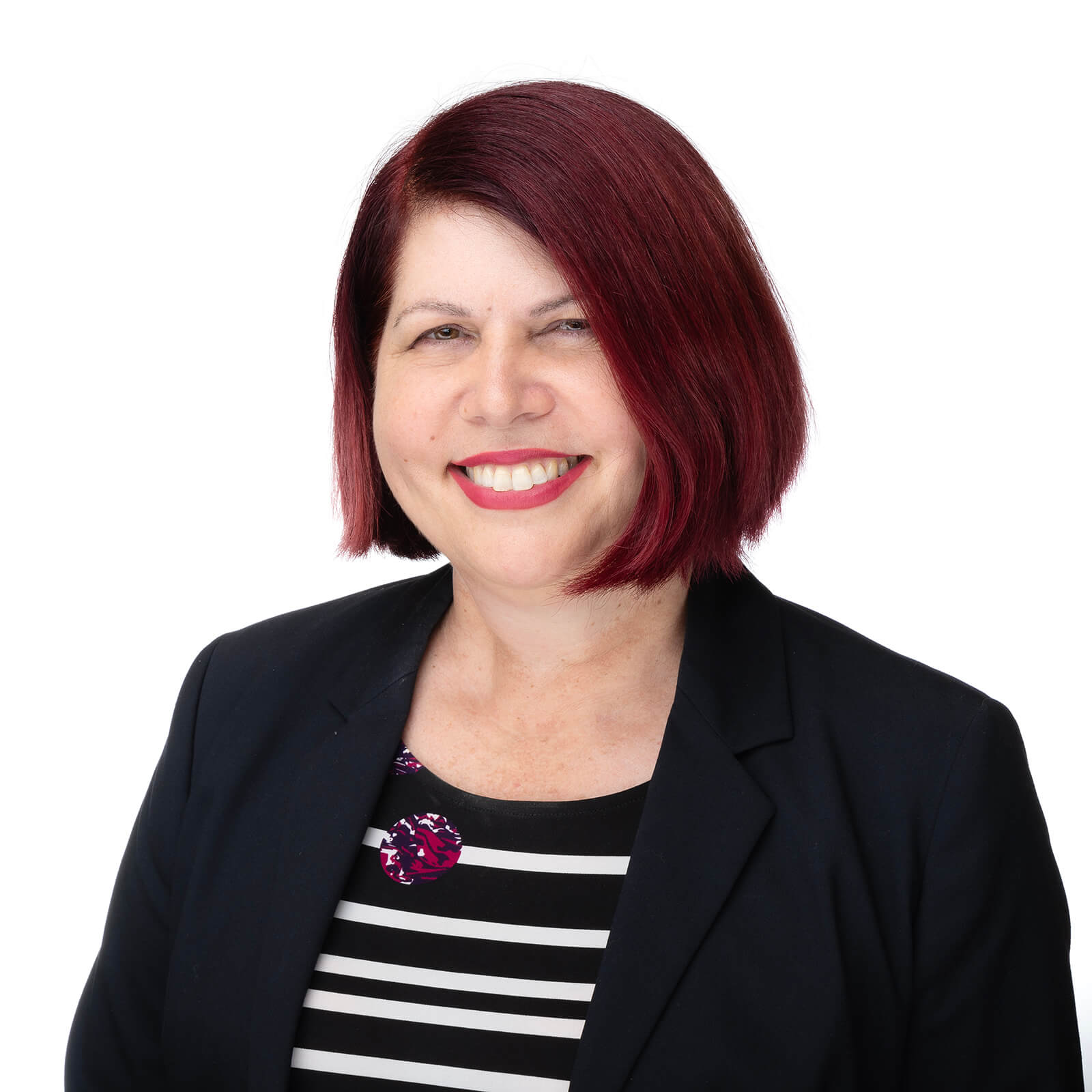 Councillor

Cr Rashelle Predovnik

Term

Term expires 2027
Rashelle was elected to Council in 2019. She has a strong connection to the City of Swan, her family having lived in the area for three generations.
Rashelle is a passionate community advocate and is committed to social welfare, supporting the business sector, sustainability and crime prevention.
She greatly values community consultation and is keen to hear the views of all residents.
"I am proud to represent residents living in Midland/Guildford Ward.
"I believe that by working together, we can make a lasting positive impact on our community."