Regulation 29B of the Local Government (Administration) Regulations 1996 restricts the availability of owners and occupiers, electoral and ratepayer details to the public.
A person seeking owners and occupiers, electoral and/or ratepayer details must complete a statutory declaration stating that the information obtained will not be used for commercial purposes by themselves or another person. There is a fee of $11.30 per property request.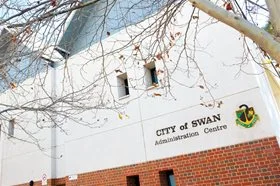 How to submit a request
To make a request, please complete the Request for Information about Owners and Occupiers, Electors and/or Ratepayers Statutory Declaration and submit it either:
In person
Visit the City of Swan Administration Centre between 8am and 5pm, Monday to Friday
By mail
Send the applicable payment by cheque or money order (please do not send cash), along with the completed and witnessed statutory declaration to City of Swan, PO Box 196, Midland, WA, 6936.